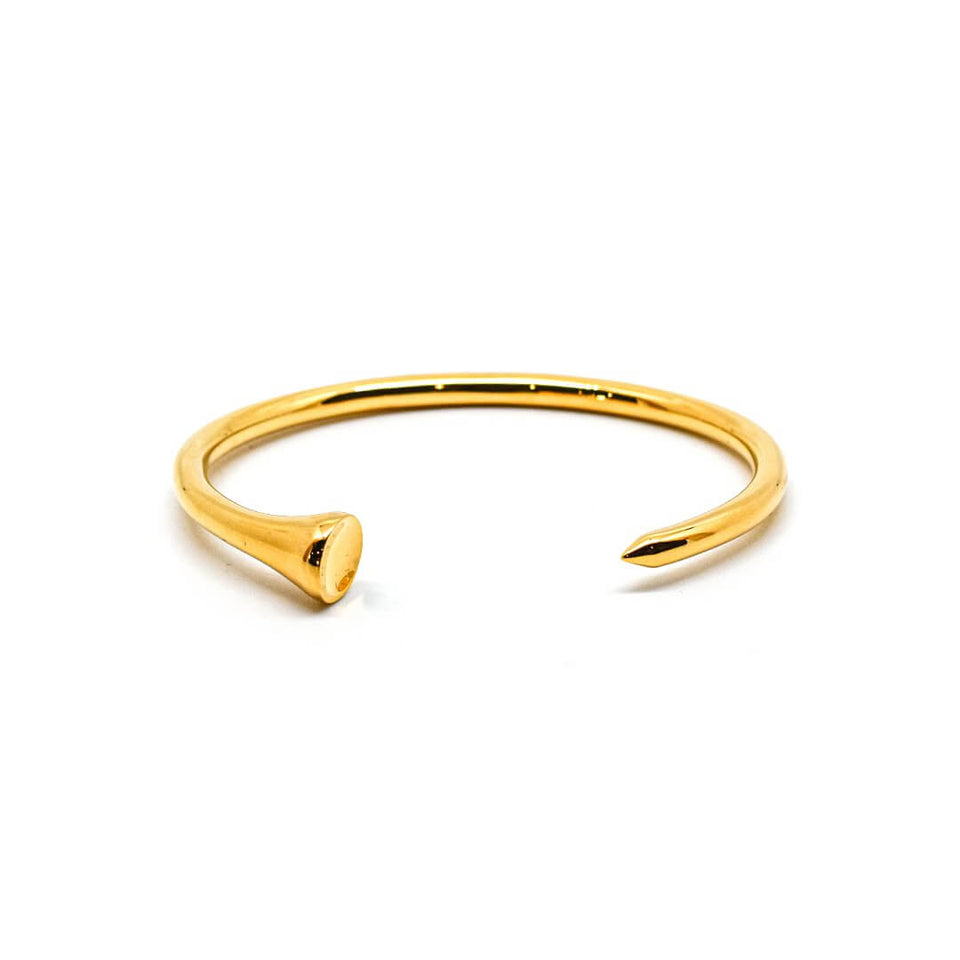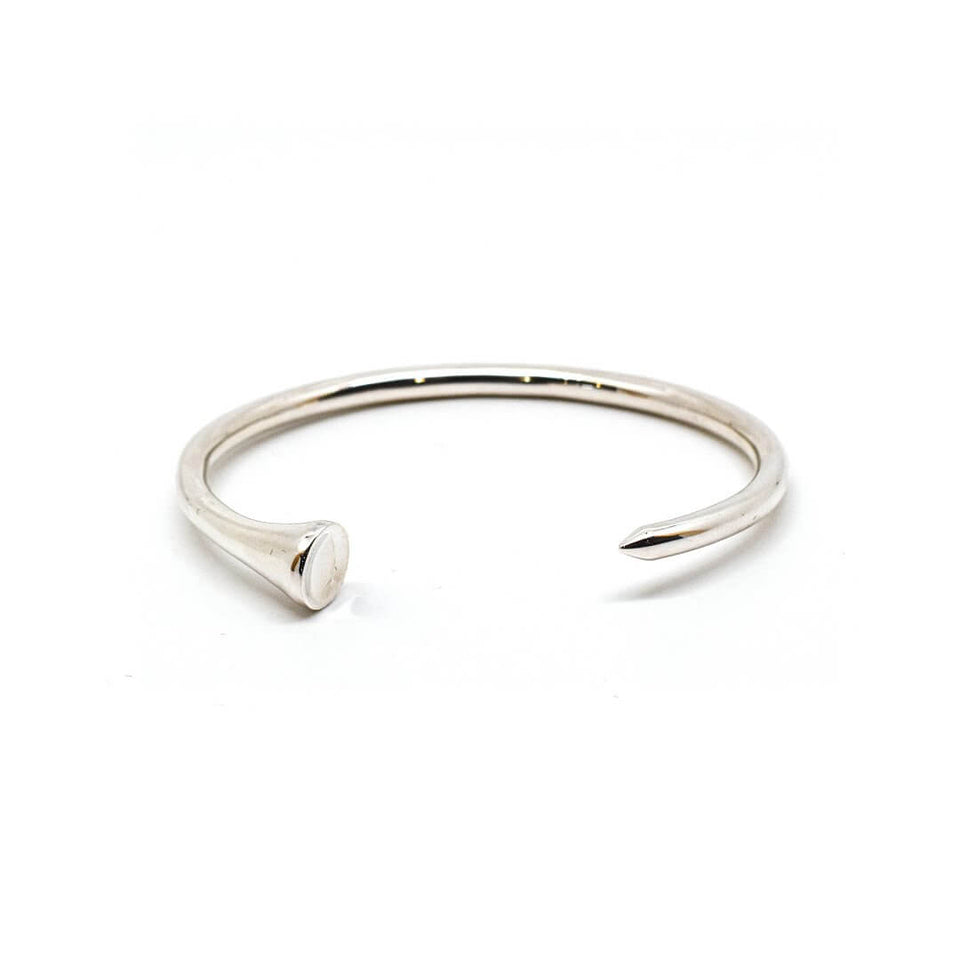 The Mulligan - Women
The Mulligan is the same as our flagship product, The Member, but it was either returned or is slightly malformed. Don't worry, The Mulligan is still in good condition and will look great on your wrist for half the cost. All sales are final.
The Omega Cuff for the pro, the weekend player, and everyone connected to a golf community lifestyle. The women's Mulligan bracelet is available in Gold, Sterling Silver, and Rose Gold precious metal finishes, and is stylishly crafted in the form of a tee —customizable to be a fit as the finishing touch on your personal style.